Copyright © 2013 - Authority Air Designs, LLC. - All Rights Reserved.


Are You Looking For Pricing?
Send your plans using the QUICK QUOTE FORM below. Only 6 Entries Required. We will Promptly send a Quote for your Project.
NO COMMITMENTS - NO SALES PRESSURE - NO SPAM MAIL
We will send your quote and not contact you again unless you request our design services.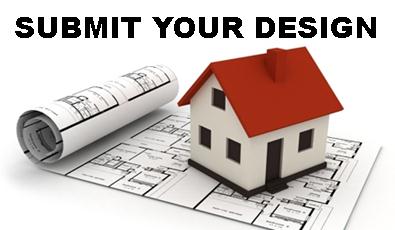 QUICK QUOTE
Quick Quote is only to supply a price to meet your requirements.
It is not enough information to start the design process and you will need to come back and fill in the complete form on the
We do not keep the information you send over 30 days with the Quick Quote Service.
ARCHITECTS
If you are an Architect and will be submitting plans for a project please go to the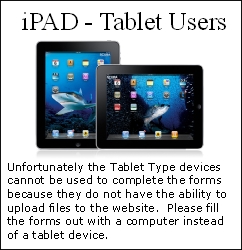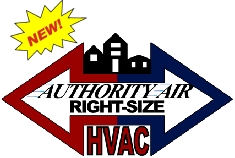 BUILDERS
If you are a Builder and will be submitting for a Design.
Please go to the type of Design Required